We design and create wellness spaces. Design thermal loungers.
FOR YOUR HOTEL, SPA, GYM OR FOR YOUR MOST INTIMATE ENVIRONMENT
At Proequip we base our main activity on the manufacture of HEATED LOUNGERS for Spa areas. We have been innovating and researching for more than twenty years to offer you the best products. We are specialized in equipment, carrying out professional installations in wellness centers, spas and hotels.
As a result of this experience and due to the great demand of the private sector, we decided to create this new platform on the Internet and offer our services to the private client, both in direct sales through our portal and in tailor-made projects in a more personalized way. We hope you can comfortably select the product that best suits your needs. Our goal as a manufacturer is always to provide the highest level of quality in all our products.
Pro Equip has a wide variety of products to be able to adapt to your needs. Whatever your idea, we can make it come true. We have a very complete assortment of materials and equipment ranging from Finnish saunas to exclusively designed heated loungers.
Thanks to our effort to improve day by day we have managed to manufacture high quality products.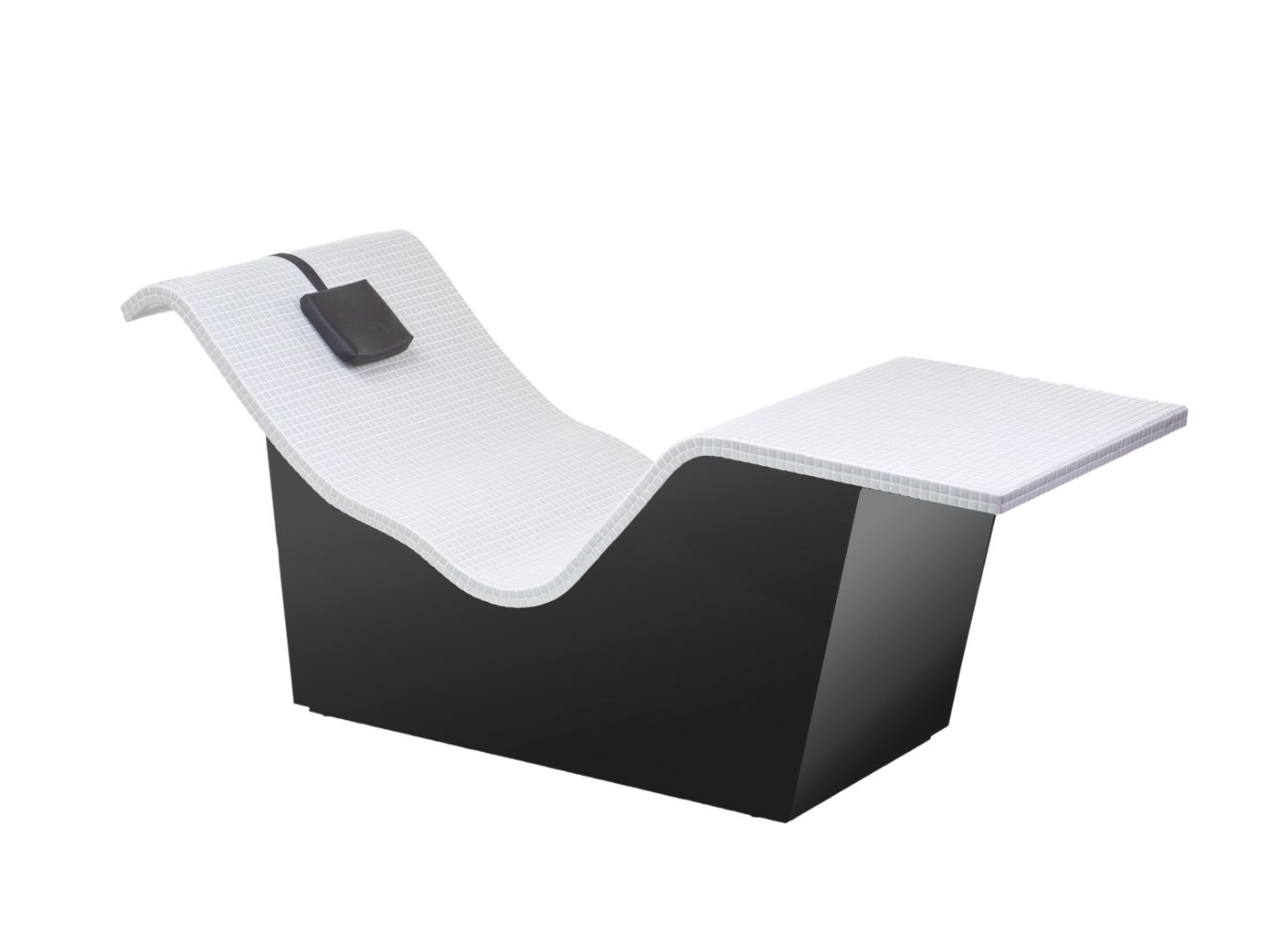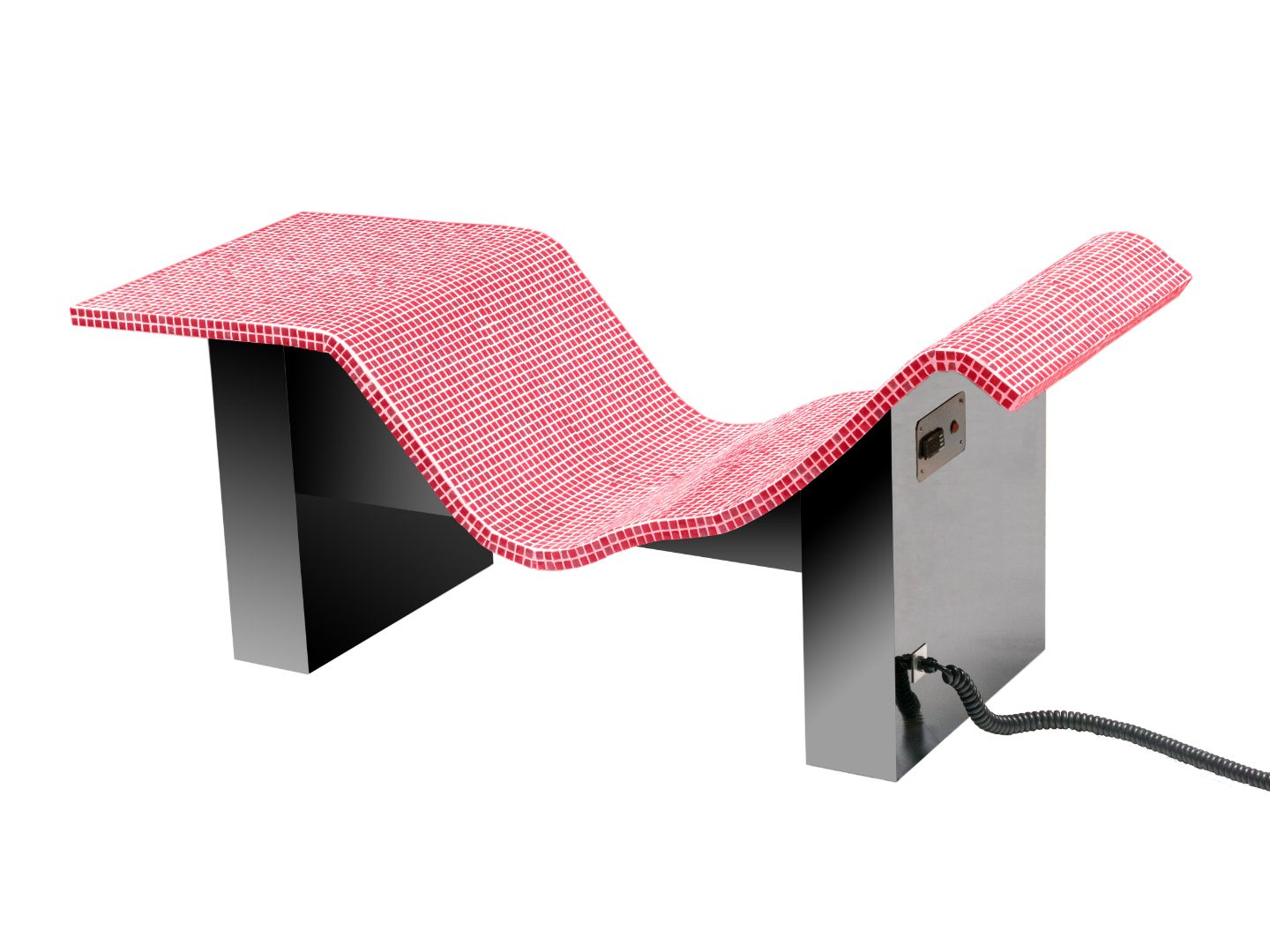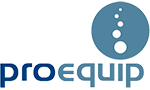 Send us a message through the form telling us about your project and we will answer you as soon as possible. We serve you without any commitment!