Our heated and wooden loungers
DESCRIPTION – TECHNICAL DATA
Heated Loungers Compact/Style 
Thermal lounger for relaxing or resting areas, particularly suitable to combine with the use of sauna, steam bath, and hydrotherapy sessions
Made of phenolic marine grade plywood structure and high pressure laminate (HPL) sheeting covered in 15 x 15 mm gloss mosaic tiles using highly effective elastic and impermeable adhesive.

The thermal lounger is available in red, black, or white mosaic tiles. Personalized colors are also available.

It incorporates an automatic and programmable internal heating system for continuous professional use. The digital display temperature controller keeps the temperature constant and uniform. 

Great design and totally ergonomic, with a phenolic marine grade plywood structure and backed in high pressure laminate (HPL) sheeting. Suitable for humid places and indispensable in relax zones 
Combined heat and ergonomic bring numerous therapeutic benefits:

Relaxes the whole muscular system
Stimulates metabolism
Improves circulation system
Intensifies the sense of well-being after other therapies
As an option we have a WIFI thermostat and integration with ALEXA, the user can use the smartphone or any other digital device.
Turn on and off the device from anywhere with an internet connection.
The possibility of changing the temperature orany other set up without having to get up from the lounger.
TECHNICAL DATA
Surface measures (LxAxH): 1800 x 700 x 400 mm

Weight: 50 Kg (+/- 5)

Power: 800 w
Voltage: 230 V – 50/60 Hz
Connection: 3 x 1,5 mm cable with Schuko
PACKAGE DIM:
Length: 1850 mm – Width: 750 mm – Height: 1000 mm

Weight: 60 Kg (+/- 5 Kg)
WOODEN LOUNGER
Fully ergonomic lounger, the body adapts perfectly to the lounger, the gentle rocking provides an incredible state of relaxation and rest. Ideal for moments of relaxation.
Made of solid fir wood
Untreated wood is customized by the client, varnish, paint, etc.
Ideal in terrace areas and chill out areas.
Designed as an ergonomic rocking chair.
Dimensions: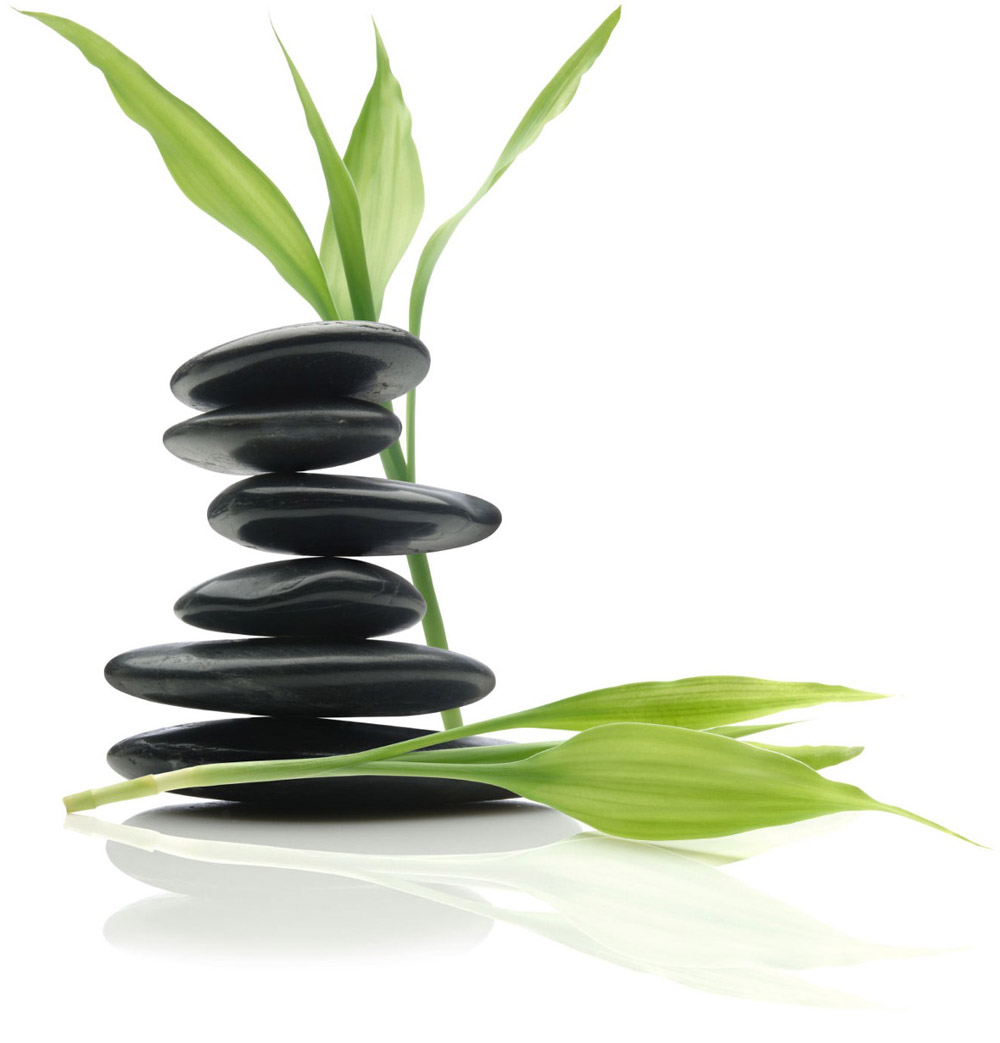 Send us a message through the form telling us about your project and we will answer you as soon as possible. We serve you without any commitment!